Sewer Robotics will be attending the 2023 Indianapolis WWETT Show,
the world's largest annual trade show for wastewater and environmental service professionals.
Besides our booth, there will be a presentation hosted by Mike Selby»
It will feature our C70 video nozzle and list the advantages of utilizing modern technologies in pipeline maintenance.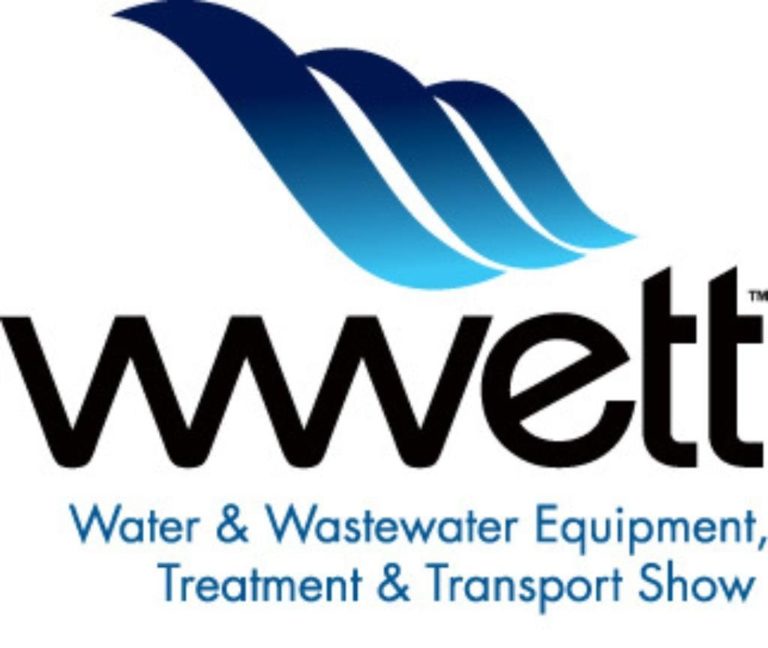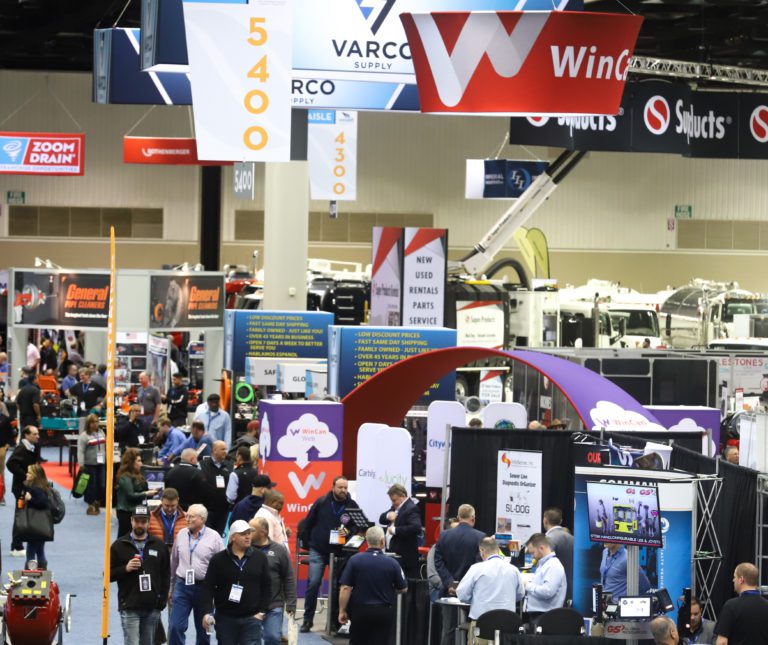 Modern technologies allow data collection and processing to integrate smoothly into the pipe cleaning workflow, helping municipalities save costs and focus maintenance attention on the pipe assets most in need.
This presentation will discuss how smart cleaning nozzles collect (HD Video) data during pipe cleaning and how this data is assessed by Artificial Intelligence software that delivers decision-ready pipe status reports and suggests actions to take.
Approximately 70% of main sewer lines do not require additional measures, presenting municipalities a huge opportunity to save costs by integrating cleaning data-driven asset management.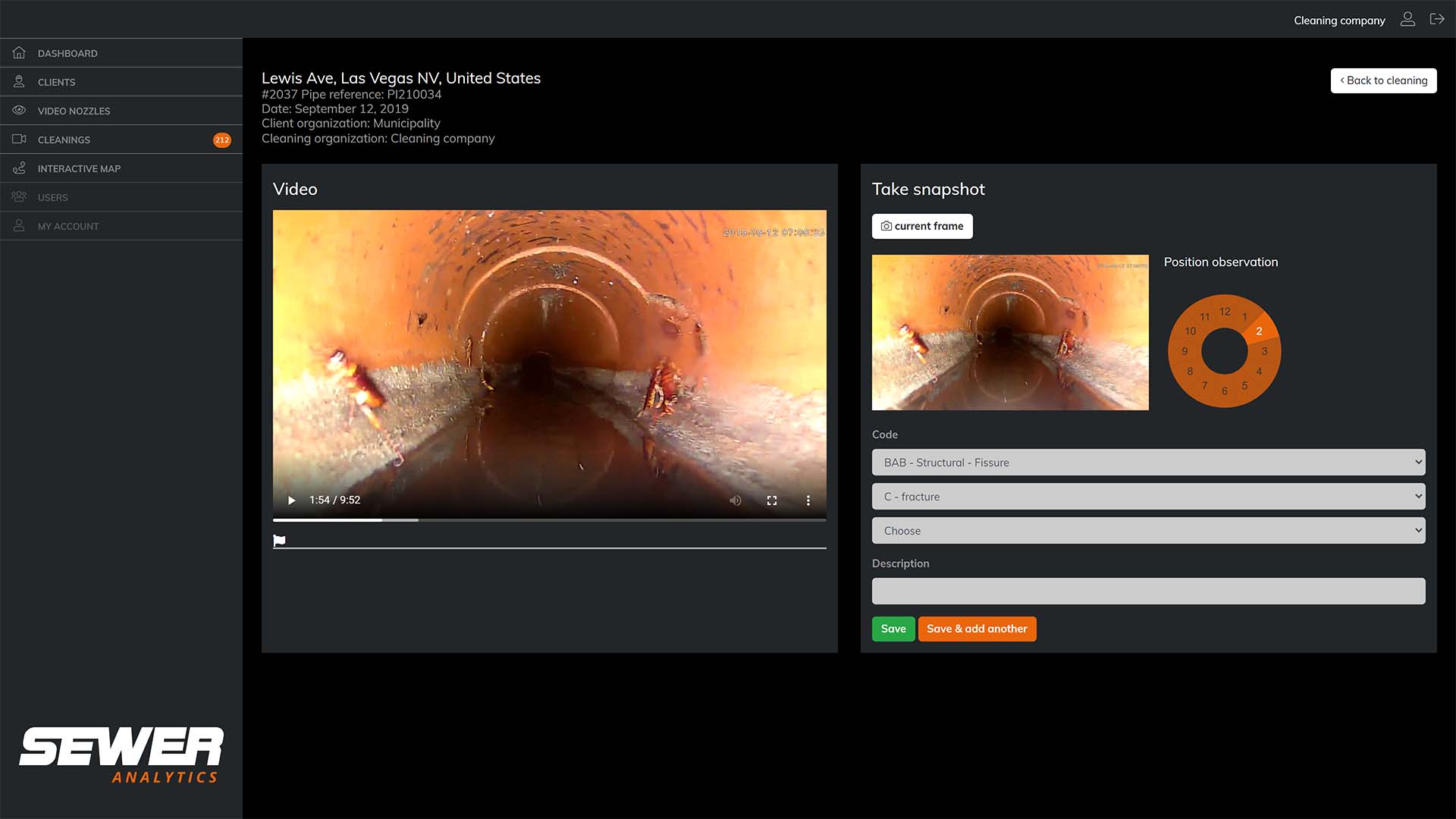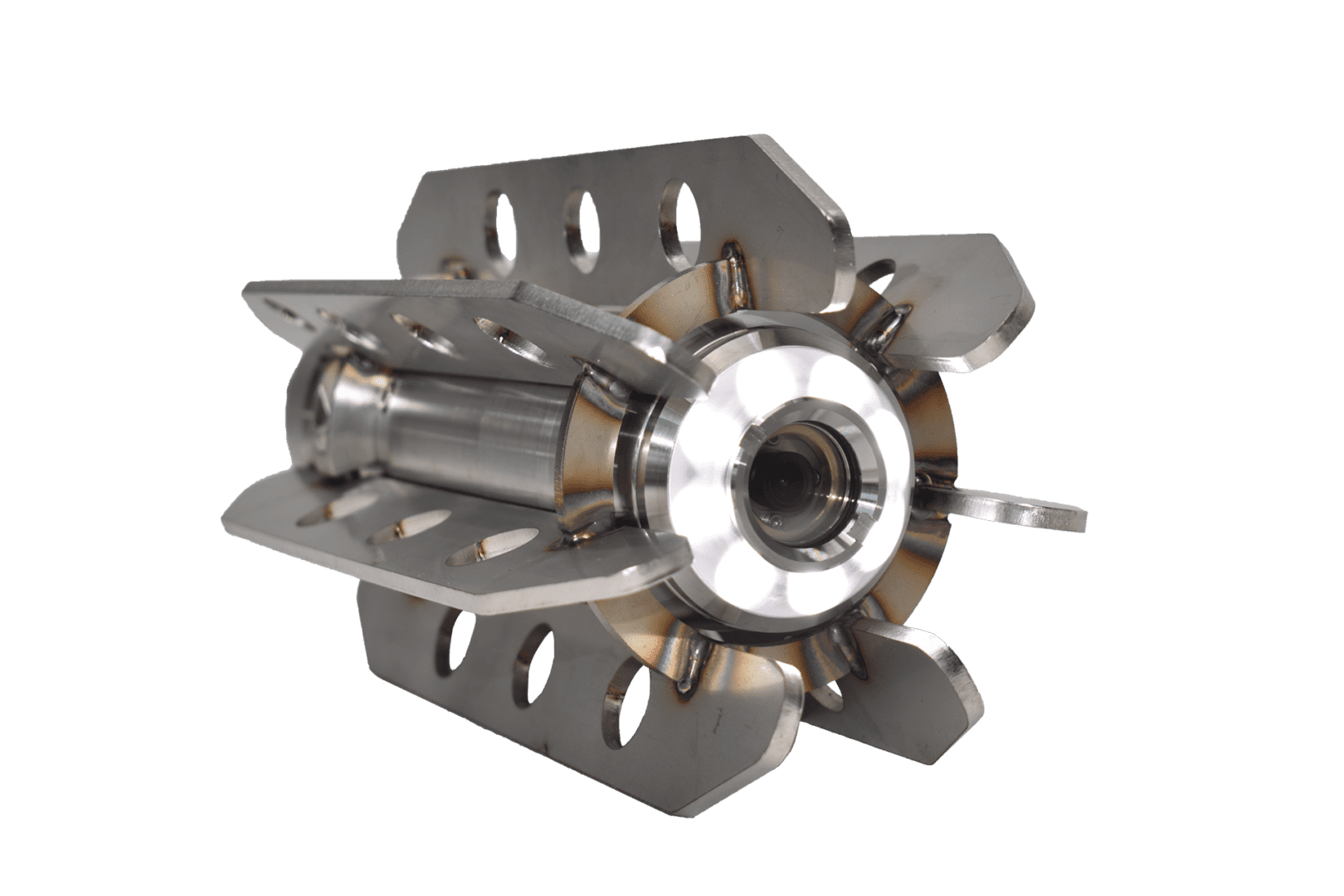 The presentation will be hosted by Regional Sales Manager Mike Selby.
It will take place Februay 23 from 8 AM to 9 AM.
We hope to see you at WETT