Sewer Robotics will be Present at the 2023 RO-KA-TECH Trade fair,
The most important trade fair for underground wastewater infrastructure in Europe.
Our inside booth will feature a fully stocked bar and showcase our latest products and technology.
Just outside the Sewer Robotics, bar you'll find the F3/10 outside stand with our demo truck; here we'll be conducting live demonstrations of our cutting-edge sewer robotics technology, including water jet cutting, lateral reinstatement, and UV patching.
Don't miss this opportunity to experience our exceptional capabilities firsthand!
Come and meet our team, learn more about our innovative solutions, and discover how Sewer Robotics can help transform your operations.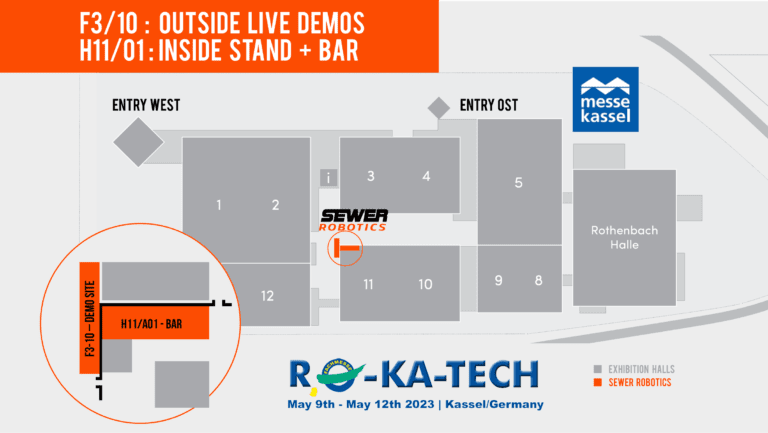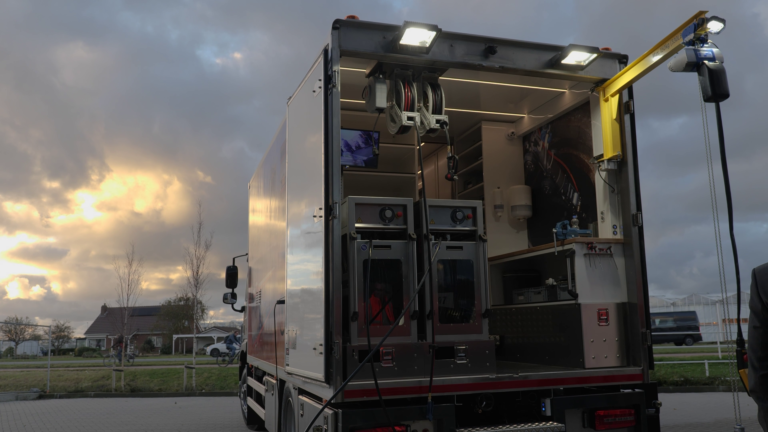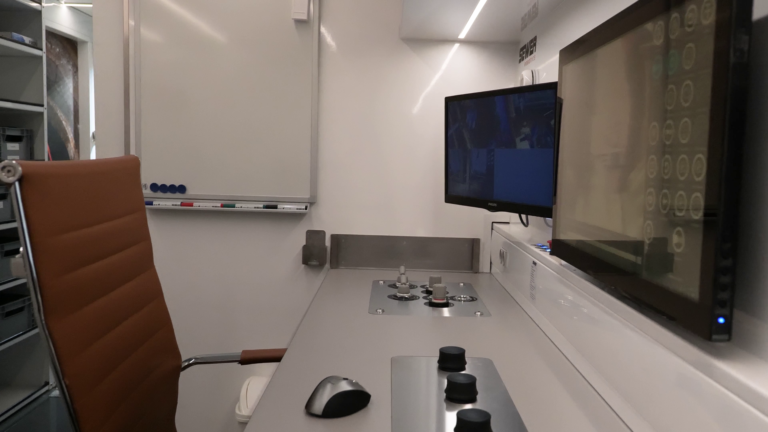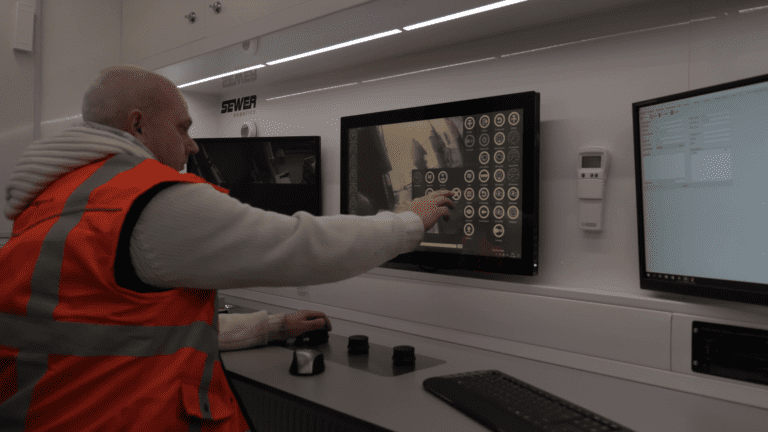 At the Sewer Robotics stand, you can experience live and on-demand demonstrations of our rehab truck's cutting-edge capabilities, including:
+ UHP water jet cutting
+ UV patching
+ Lateral reinstatement cutting.
This is a fantastic opportunity to witness firsthand how our state-of-the-art technology can revolutionize your sewer rehabilitation operations.
Sewer Robotics will be showcasing live demonstrations of our cutting-edge UV patching technology. With a brand new packer and UV patching material on a roll, we've streamlined the patching process by reducing the time to prepare the packer to just 3 minutes and the curing time to only 8 minutes.
The UVP125 packer has a unique spectrum of UV LED's and is available for spot repairs inside 150 – 400mm pipes as a stand-alone system or as a job-specific module for our Sewer Robotics robots.
Don't miss your chance to see it in action, or better try it yourself, it is the cleanest patching technology you've ever seen.
We look forward to patch some pipes with you!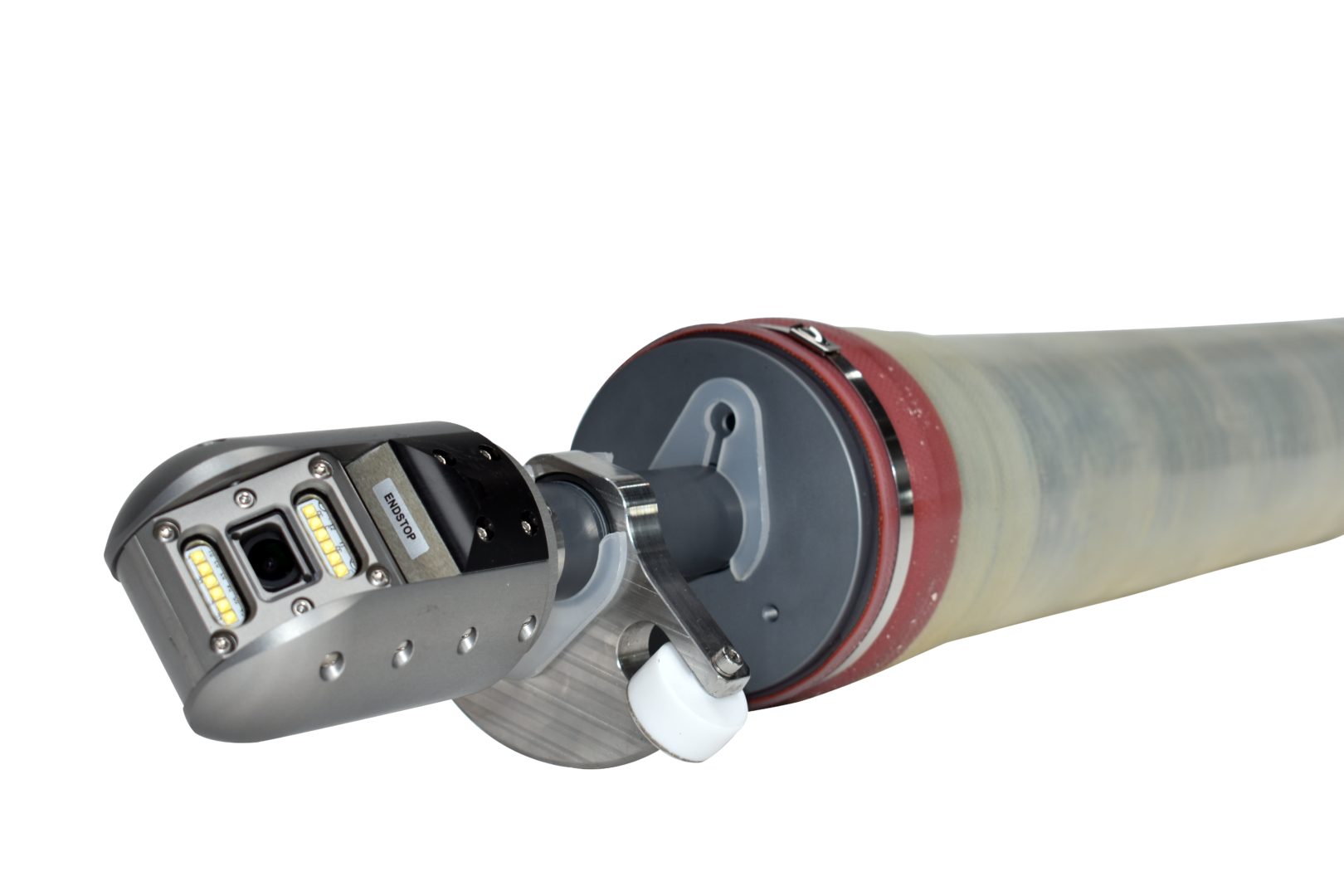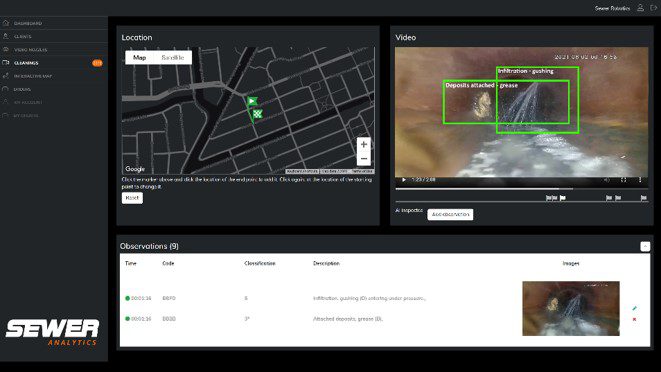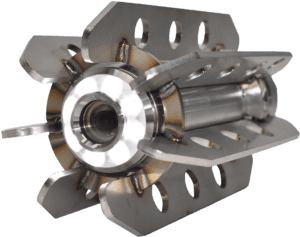 Live Demo: C70 Video nozzle
AI-powered, automatic defect coding for High Definition videos recorded during pipe cleaning with the C70 video nozzle.
The system automatically identifies, highlights, and codes defects in HD videos that are recorded during pipe cleaning using advanced artificial intelligence and machine learning algorithms, eliminating the need for manual inspection and coding for the majority of pipes.
This results in faster and more efficient inspections, while reducing the risk of human error.
Sewer Robotics' automatic defect coding solution is a game changer for the sewer inspection industry.
With its advanced technology, the system provides accurate and reliable inspection data, enabling proactive maintenance and repair of sewer systems. Don't miss the opportunity to learn more about this innovative solution at the upcoming RO-KA-TECH show!
Our team is excited to show you how your organization can benefit from this technology,
You will find us in Hall 11 at stand A01.
while the main draw is, of course, the trade fair.
This is also a great opportunity to see the rest of Kassel, a beautiful European city with an impressive array of historical tourist destinations.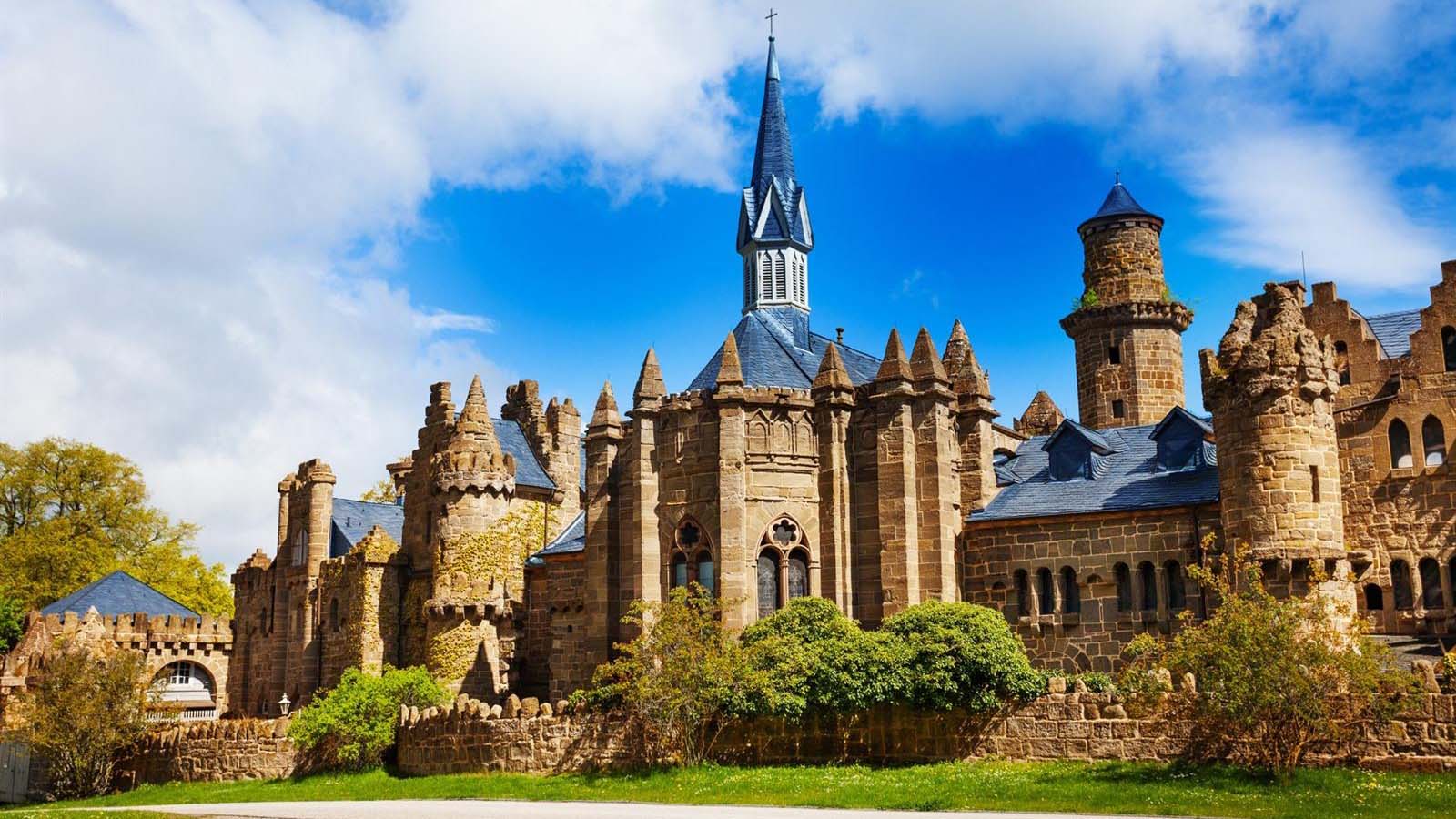 This UNESCO World Heritage site is home to a stunning baroque palace and one of the largest and most impressive hillside parks in Europe.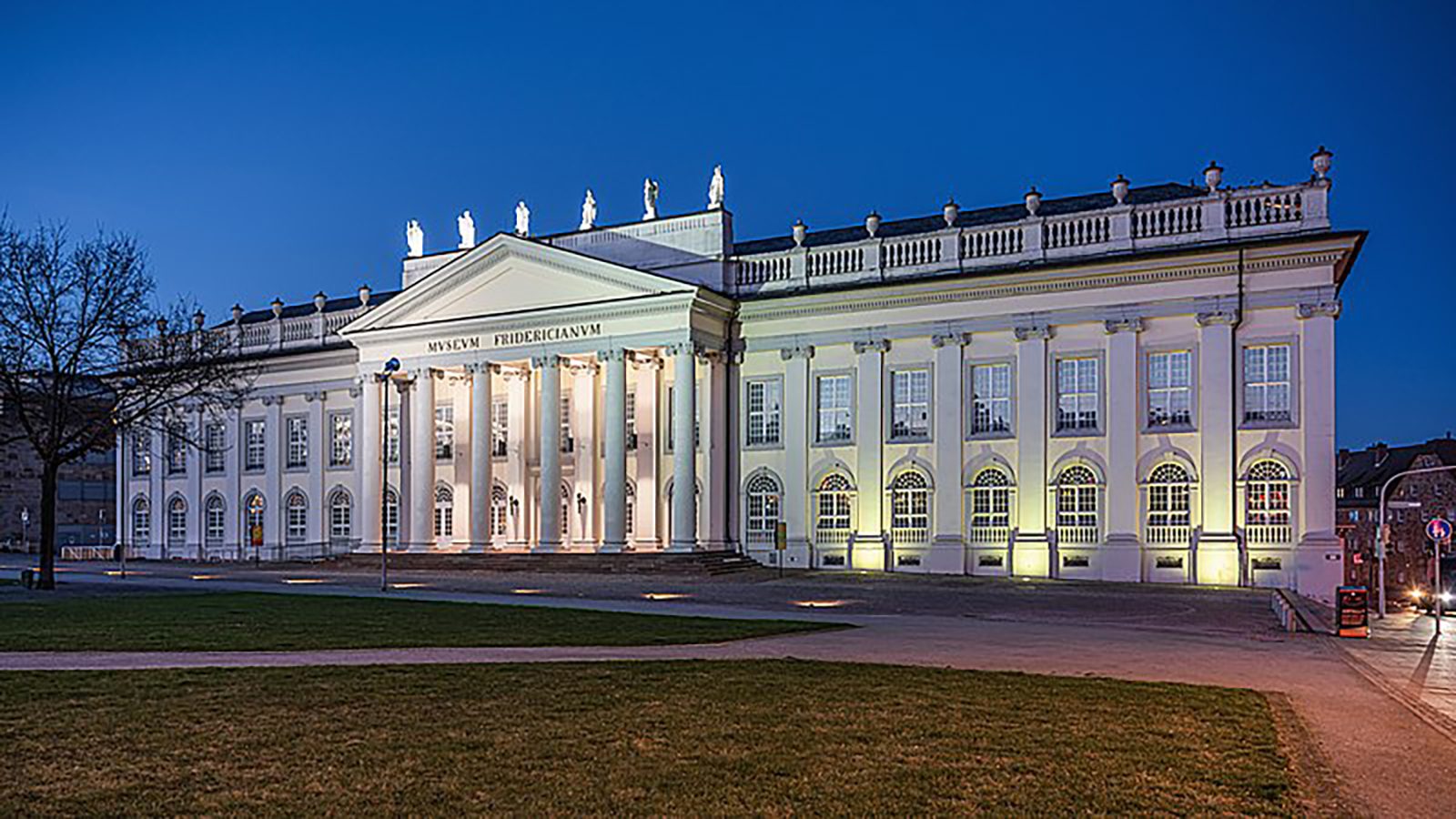 This museum is the oldest public museum in Europe and features a diverse collection of contemporary and modern art.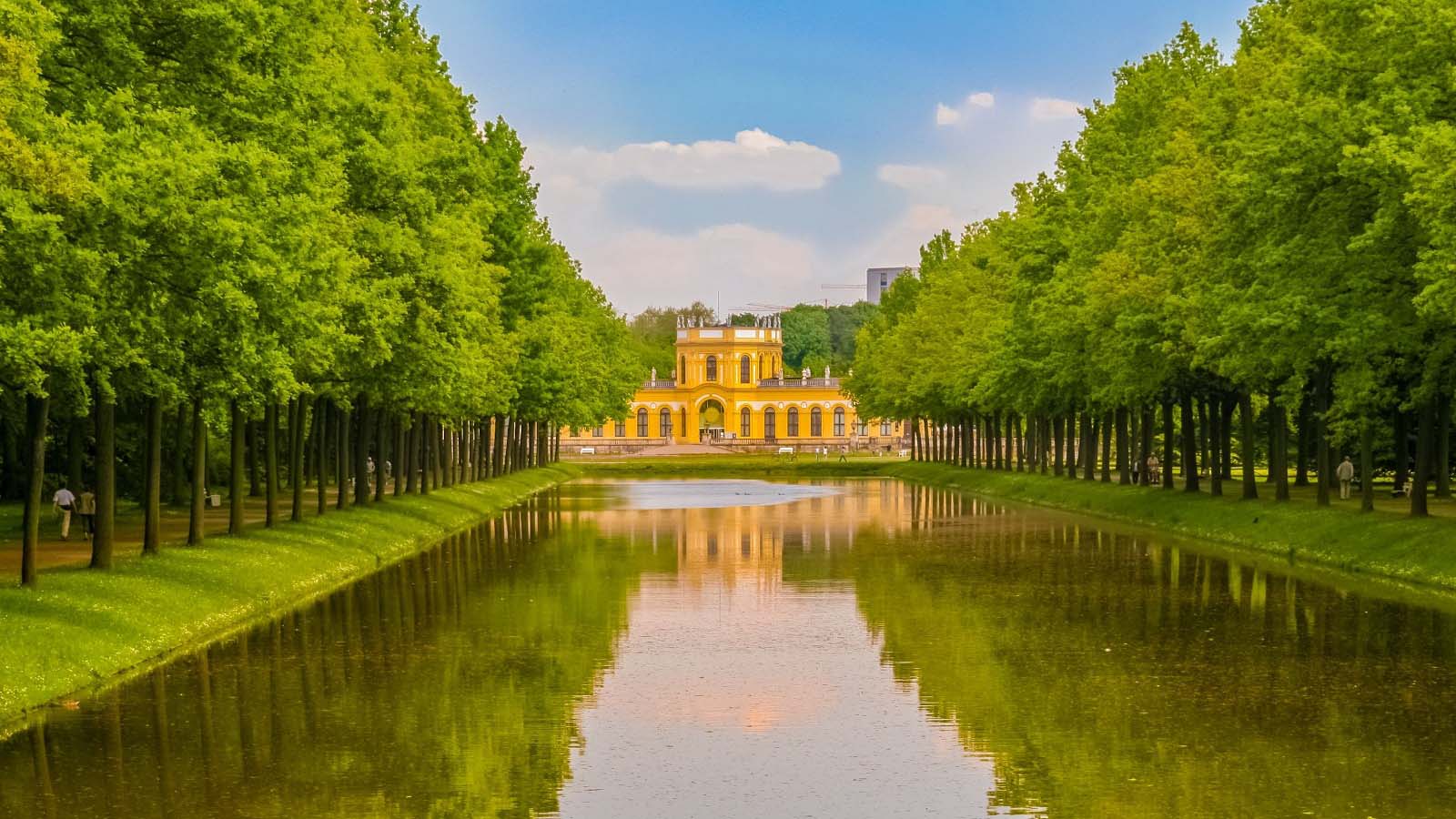 This 17th century park is home to a beautiful lake, botanical gardens, and a palace.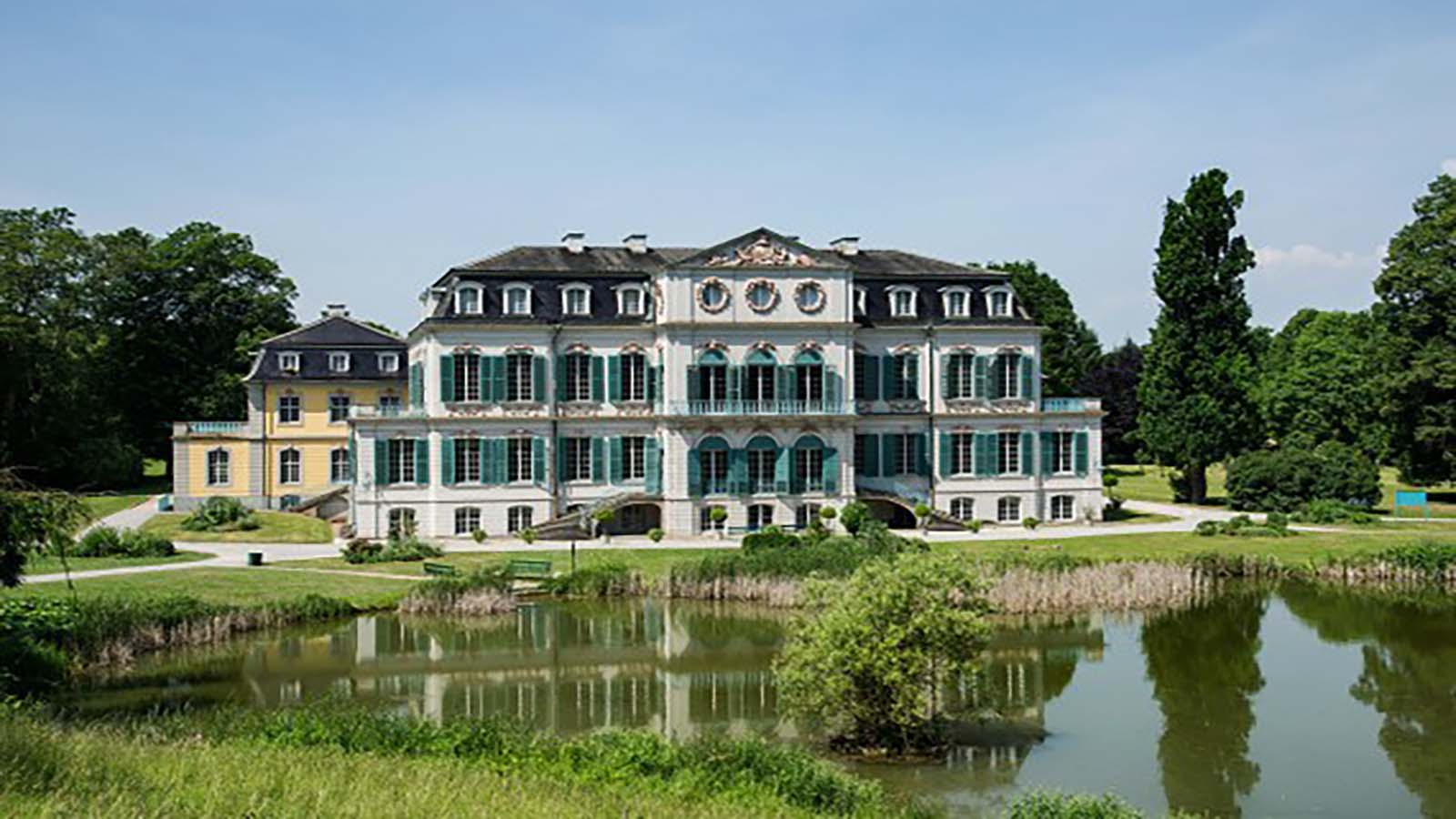 This palace, located just outside of Kassel, is known for its beautiful gardens and Baroque architecture.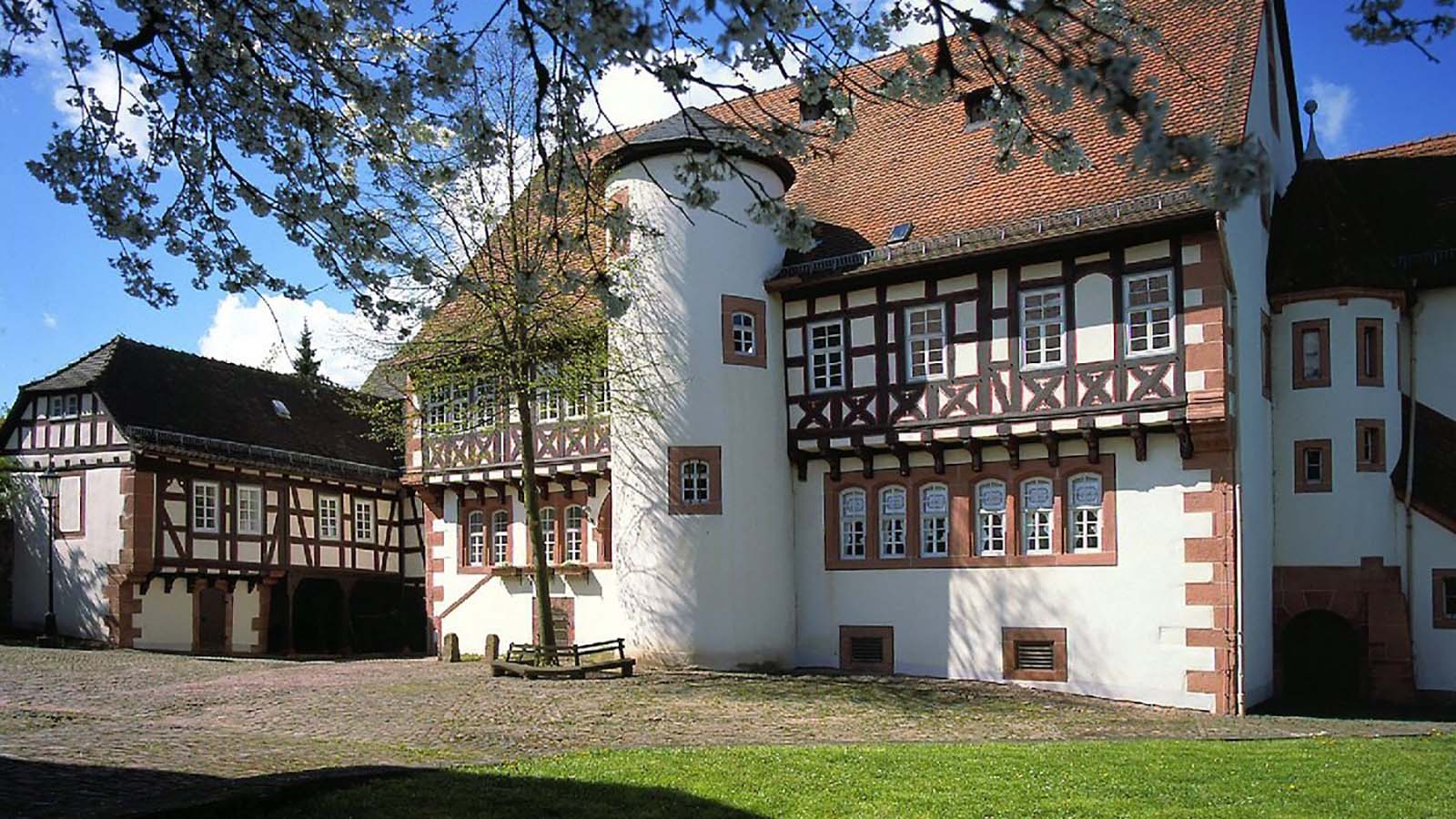 This museum, located in the town of Kassel, celebrates the life and work of the Brothers Grimm, famous for their fairy tales.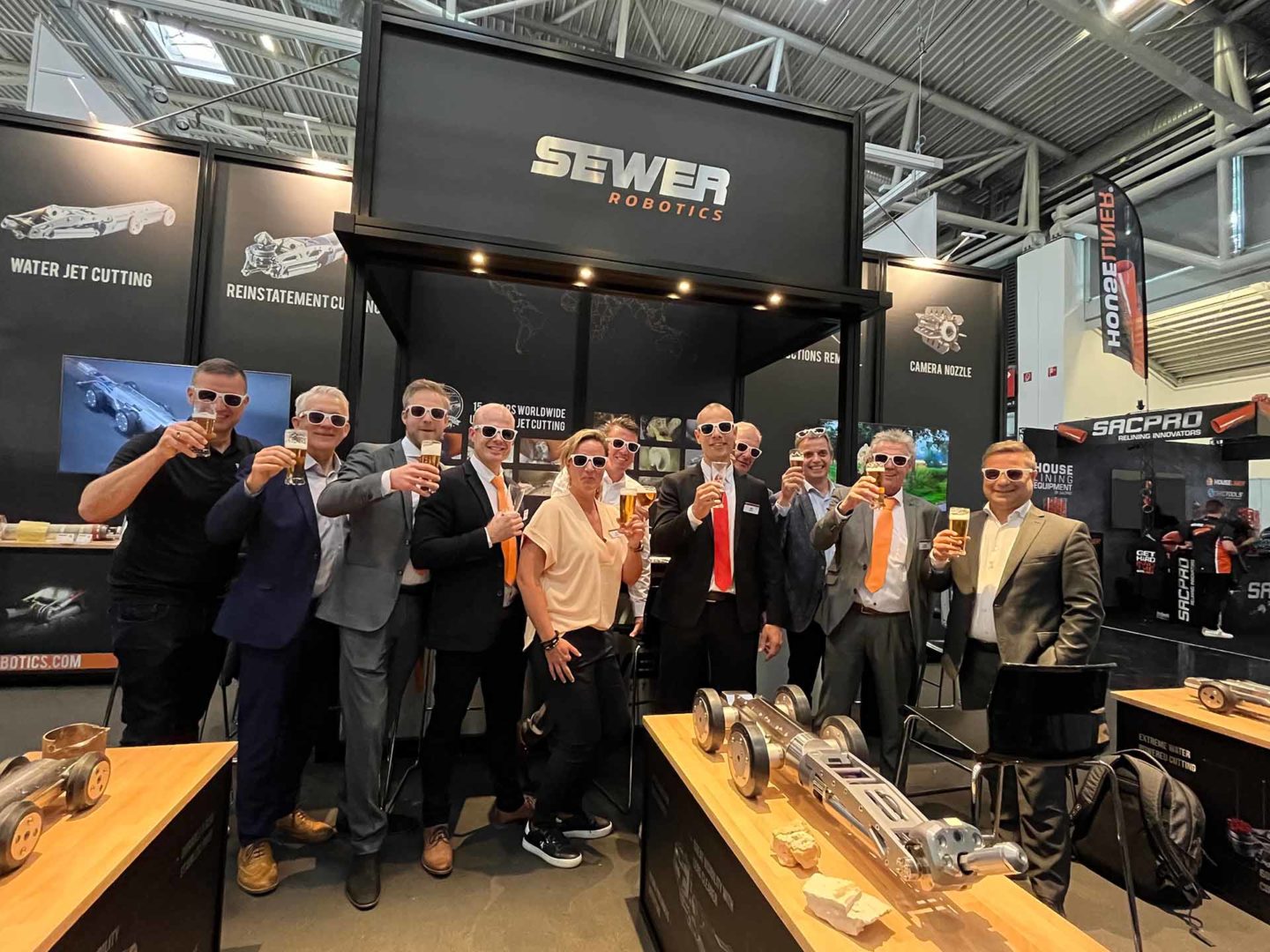 Don't forget to stop by Hall 11, stand A01 and  join us at the Sewer Robotics bar for a cold beer and some good company. Whether you're in the mood for networking, catching up with old friends, new technologies or sharing some tall tales, our bar is the place to be!
So, come and join us for a drink, some laughs, and an opportunity to explore the latest in sewer rehabilitation technology.
We can't wait to see you there!